Joey's Pizzeria
69-07 Grand Ave, Maspeth, NY 11378
Order now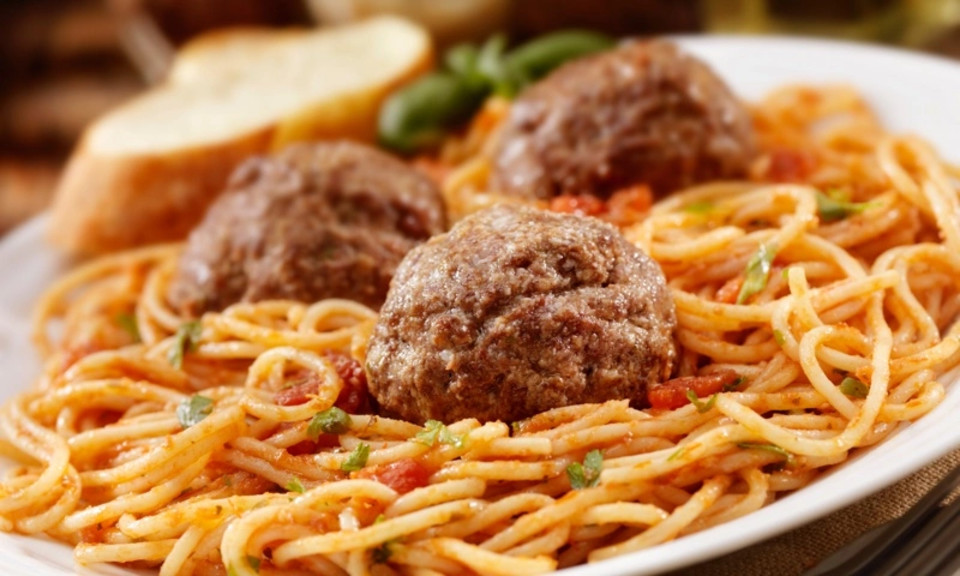 Danny
Ordered from them after seeing someone else post about seeds being on the crust. That's like an automatic yes lol Food was delivered on time right before they closed at 1am. The delivery guy was nice, and the food was great. Highly recommend.
Deanna
First time trying them since were new to the area and they didnt fail to please! Everything was absolutely amazing. I also appreciate that they have a delivery person who speaks clear English. Helps to avoid a lot of frustration.
ARTHUR
Food very good delivery person excellent call follow up on the restaurant I don't have a beef patty but can I give you something in place and I said a slice of pizza sure enough the order was 100% correctgood follow up
Rebecca
One of my top go-to spots - never had a bad order. Delivery is quick and friendly (even at peak times) and food is consistently good. Menu has lots of variety. Highly recommend!
Pema
They do follow up when the beef patty that I ordered was out and adjusted when something(I forgot the name) which to my surprise was totally delicious. Thank you very much.
Kimberly
We asked for Marsala sauce without mushrooms.. I didn't think they would make it without them, but they did! Their food was very tasty.. my boyfriend got the chicken rolatini (no mushrooms) with linguine, and I got the chicken francese with a salad and house dressing (really light and tasty as well). The delivery was SO FAST! I haven't found good Italian food in Woodside but I did at Joey's!
Marcelo
After moving from the UES to MV I knew I needed to find a good pizza spot - open late. Joey's offers quick & friendly Delivery for this area, Quality pizza with fresh ingredients like sesame seeds on the crust. I've tried many different items off the menu from pastas to hero's and I'm always satisfied by the taste and the presentation.
Ellie
Everything was correct, the food was good and was delivered about 10-15 minutes earlier than the estimated time. Am familiar with this restaurant (have ordered from them many times) and don't have any qualms about the food or deliveries.
Katherine
Perfect! Exactly what I needed after getting home late from work. I can't believe I never thought to order from them before, especially since they do deliver late! Delivery was on time and the delivery guy was nice. Will order again.
Depak
I always order from Joey's. They are on time and their pizzas are always quality. I am a big fan of their personal pans! Their delivery driver is also really friendly!
About us
Calzones, Dinner, Hoagies, Italian, Late Night, Lunch Specials, Pizza, Salads, Sandwiches
Today

Delivery: 11:00 AM - 12:30 AM

Takeout: 11:00 AM - 12:30 AM

Delivery

Monday:

11:00 AM - 12:30 AM

Tuesday:

11:00 AM - 12:30 AM

Wednesday:

11:00 AM - 12:30 AM

Thursday:

11:00 AM - 12:30 AM

Friday:

11:00 AM - 12:30 AM

Saturday:

11:00 AM - 12:30 AM

Sunday:

11:00 AM - 12:30 AM

Takeout

Monday:

11:00 AM - 12:30 AM

Tuesday:

11:00 AM - 12:30 AM

Wednesday:

11:00 AM - 12:30 AM

Thursday:

11:00 AM - 12:30 AM

Friday:

11:00 AM - 12:30 AM

Saturday:

11:00 AM - 12:30 AM

Sunday:

11:00 AM - 12:30 AM